A bit about us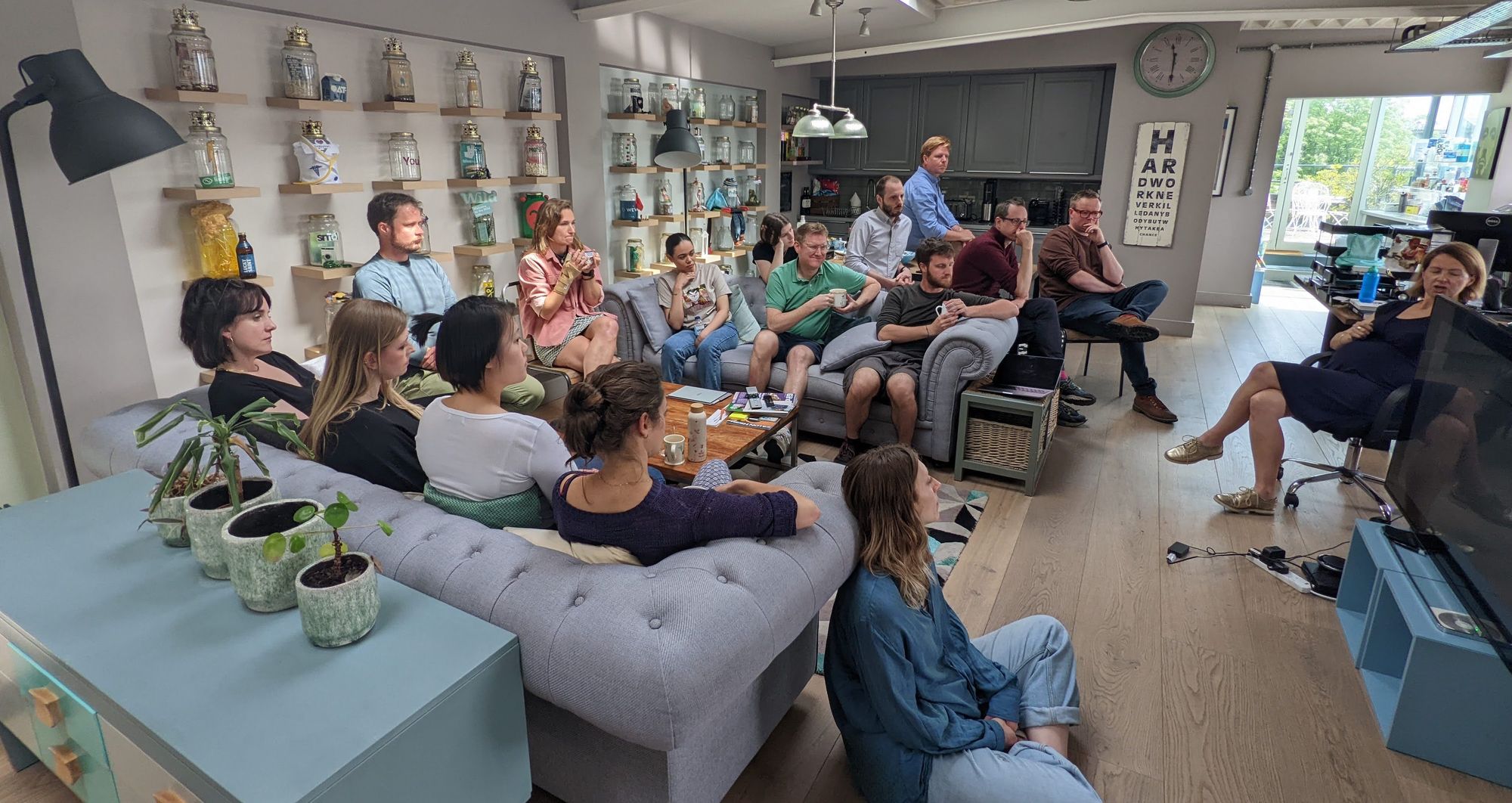 Welcome to the Koru Kids Product-Engineering team.

We work in focussed, cross-functional teams, tackling the biggest challenges in the (messy) childcare domain. With 10,000 (and counting) childcarers using our systems, we're kept on our toes!
We decided to start sharing some of the practices we're developing that make us move so fast. Let us know if you have ideas to share - we're always keen to experiment and learn...